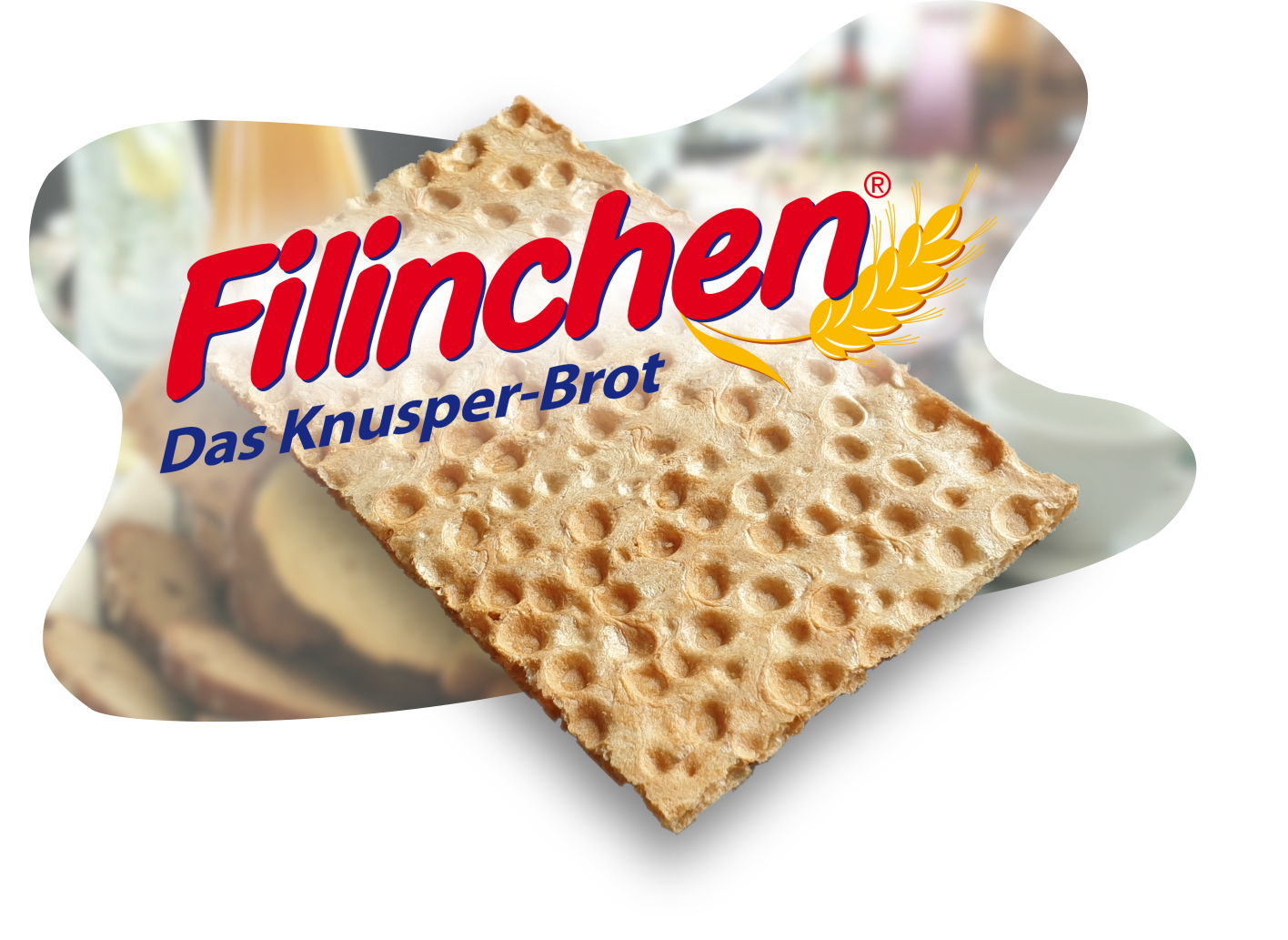 "Filinchen" - Crispbread new defined
Filinchen is a extra tender crispbread baked in wafer iron. It is loved by young and old and ritualized in Eastern German breakfast culture. Nowadays you can find Filinchen in many European supermarket shelfs.
Brand Sales
You would like to try this new way of bread in your market? With our export offers you can start from one pallet.
Private Label Production
To offer your customers something unique, we provide a private label production beginning from intermedian quantities.
Nutrition Trends
Check out which trends we pursue
Portfolio
Check out our beautiful portfolio
All
Crispbread
Snacks
Wafers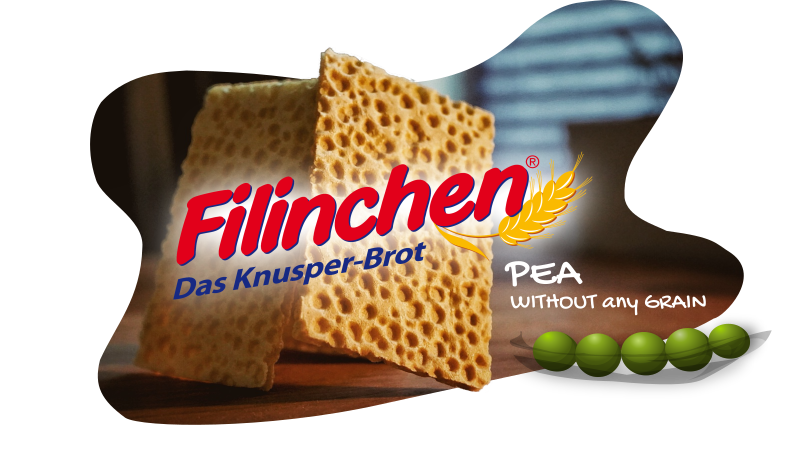 2021 - world first pea Crispbread
Bet, you never tried a crispbread completely without any grain - Now you can with "Filinchen Pea". This absolutely gluten free Filinchen is reduced to the essential. It is free of palm oil, of soy and of any wheat, rice or corn. This allergen free bread made from pea will blow your legumes.
WHG Group introduction
Let us introduce our company by our CFO Dr. Markus Heinemann.
F.A.Q
Frequently Asked Questions
What quantities do you start from?

Since our lean production is kept highlevel flexibe we can offer you quantities starting from 10K sku. For private label production the quantities depend mainly on the packaging and your individual recipe.

Can you provide an individual language packaging?

With new offset printing materials we can start from 10.K meters foil. Your individual labeled packaging will be ready in only a few weeks.

Where do you distribute to?

We organize the transport of our goods all over the world. Usualy there is no need for special cooling or dry containers.

What is the best before date?

Lot's of our products can be stored more than 12 months. Please ask for an exact best before date for the unit you are interested in!

Where do you produce?

Our three production facilities are situated in Apolda (Thurungia), Berlin and Neukirch (near Dresden). All of our products are freshly baked for you in Germany.

Do you use certain international quality standards?

Yes, we do stick to International Food Standard (IFS 6.1 ). Please ask for further information or certificates. Moreover we are organic and RSPO certified. We can activate more certifications e.g. fairtrade on demand.
Team
Our team is always here to help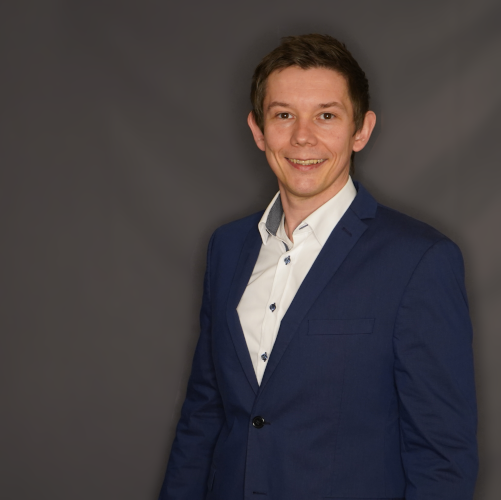 Markus Heinemann, ppa.
Chief Financial Officer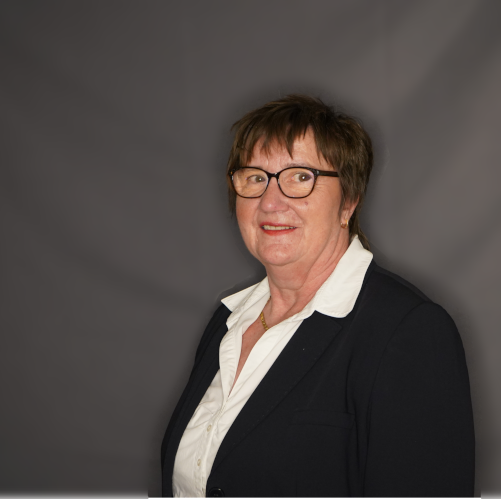 Birgit Reischke
Chief Sales Manager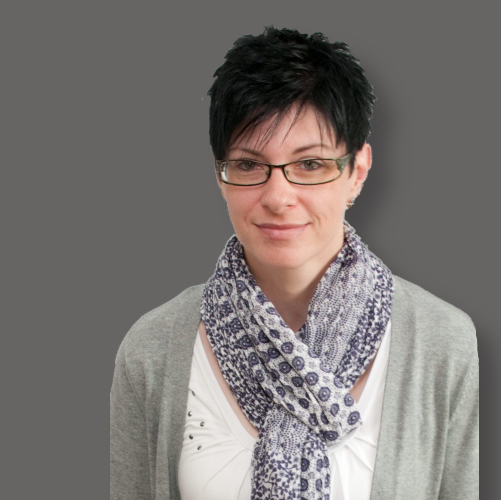 Antje Woelfel
Key Account Manager Export
Contact Us
Contact us the get started
Location:
Alfred-Junge-Str. 28, 06667 Weissenfels Sachen-Anhalt
Call:
enlarge map